International Travel
Our office will provide counseling and some necessary vaccinations for our patients who are planning to travel abroad. If you are planning international travel, please call our office at least 4-6 weeks prior to your departure to determine you should schedule a consult with our providers.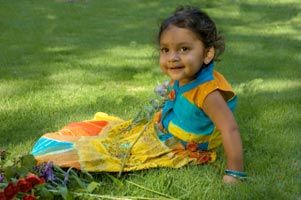 If you plan to travel to abroad and believe your child will need immunizations or other medication (anti-malaria, etc.), we will schedule an appointment for you to meet with a provider. Our providers will discuss potential health risks associated with travel to that area and appropriate precautions will be reviewed.
Referrals to Passport Health
If you are traveling to a region that requires yellow fever or Japanese Encephalitis vaccines, please contact Passport Heath as we are unable to administer those vaccines.
If you are traveling to a region other than India, Central or South America, we will refer you to Passport Health.
The trained staff at Passport Health will be able to provide in-depth services for travel to other areas of the world.