Tara L. Marcus, CFNP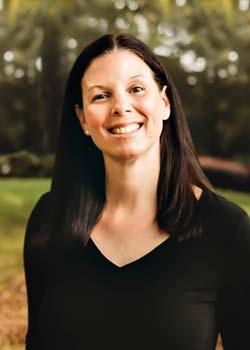 Tara Marcus grew up in Alpharetta. She received her Bachelors degree in Nursing in 1998 from the Medical College of Georgia at Athens and earned her Masters degree in Nursing from Emory University. Tara initially worked as a registered nurse at Roswell Pediatrics until she was certified as a Family Nurse Practitioner by the American Nurses Credentialing Center. She joined Roswell Pediatric Center in 2001.
Tara and her husband have two children. Her personal interests include 1980s movie and music trivia and hiking with her husband and kids.
Tara sees patients at the following office locations:
Education
Master of Science in Nursing, 2001
Emory University School of Nursing
Atlanta, Georgia
Bachelor of Science in Nursing, 1998
Medical College Of Georgia
Athens, Georgia
Certification
American Nurse's Credentialing Center
Professional Organizations
National Association of Pediatric Nurse Associates and Practitioners