Kara A. Slavoski, CPNP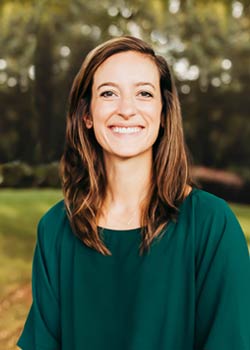 Kara Slavoski grew up in Monument, Colorado. She received her initial bachelor's degree from Vanderbilt University and went on to pursue both her bachelor'ss and master's degrees in nursing from Emory University. Prior to joining RPC, Kara worked as a nurse practitioner in Frederick, MD and in Kennesaw, GA.
In her free time, Kara enjoys running, hiking, reading and otherwise spending as much time as possible outdoors!
Kara sees patients at the following office locations:
Education
Master of Science in Pediatric Nursing, 2018
Emory University School of Nursing
Atlanta, Georgia
Bachelor of Science in Nursing, 2017
Emory University School of Nursing
Atlanta, Georgia
Bachelor of Arts, 2014
Vanderbilt University
Nashville, Tennessee
Certification
Pediatric Nursing Certification Board